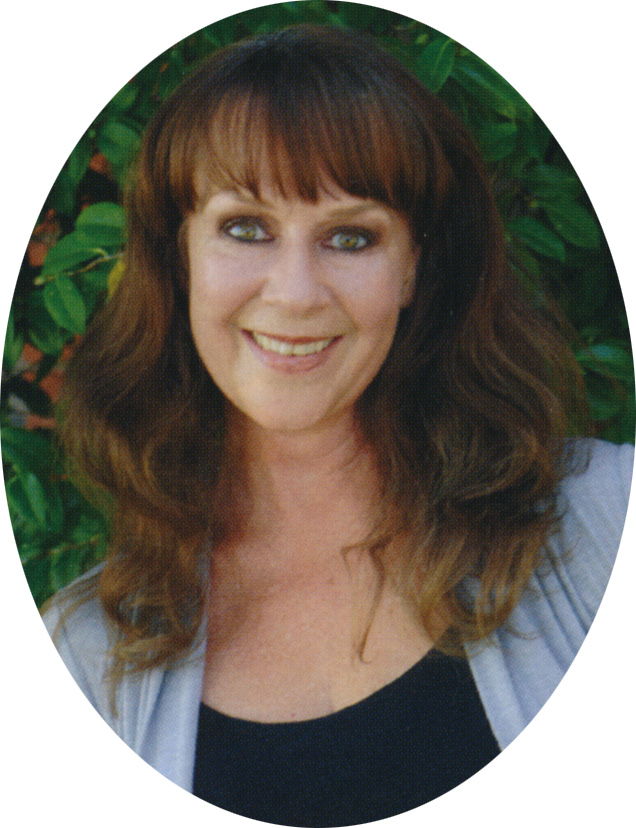 Mary Lou Basaraba - Director of Music Ministries
Mary Lou Basaraba has recently added yet another feather to her cap! She has been appointed Chorus Master for California Philharmonic Orchestra. Through her auspices, the Grace children's choruses will have the opportunity to become the official children's chorus of Cal-Phil and perform in such classics as La Boheme and Hansel & Gretel.

Chancel Choir - Rehearsals are every Thursday at 7:30 pm. Choir is called during alternating services. All are welcome to join and make a joyful noise.

Praise Band - Rehearsals are every Thursday at 5:30. Praise band is called for both 9 am and 11 am services. We are always in need of musicians who would like to use their gifts to lead worship.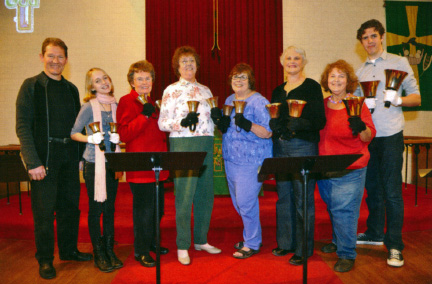 Hand bell choir - Rehearsals are Tuesday at 5:30. Bell choir is called one Sunday a month and on holidays. If you are interested in becoming a 'ding-a-ling', please contact the office for more information.

Children's Choirs - Taught by Colin Tidwell, Children's Choir Director. Choir meets each Tuesday after school.


For more information about all our music ministries please email: graceculver@sbcglobal.net