Adult Christian Education and Programs
Lutherans traditionally have strong Children's programming with Sunday School and children's choirs, rank highest in Middle School ministry with strong confirmation programs, but do not often have strong Adult Ministry programs.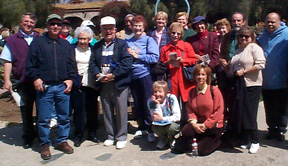 At Grace we have several Bible study, service, and social opportunities available for Adults:
Bible Study
Tuesday evenings at 7pm, Bible study with Pastor Jim.

GROW (God Renewing Our Women) - Bible study Wednesday mornings at 10am with Pastor Ellen.
Sunday Morning Fellowship - Coffee, snacks, friends and fellowship between services: Sundays at 10am.
Chiefs - Supper and games, first Friday of the month at 6:30. All are welcome!
XYZ - eXtra Years of Zest! Monthly visiting of the sights of Los Angeles, usually including lunch with friends. A wonderful afternoon of exploration, fellowship, and fun.
Office Angels - Assist with weekly mailings and bulletins in the Fireside Room - Thursdays at 1pm.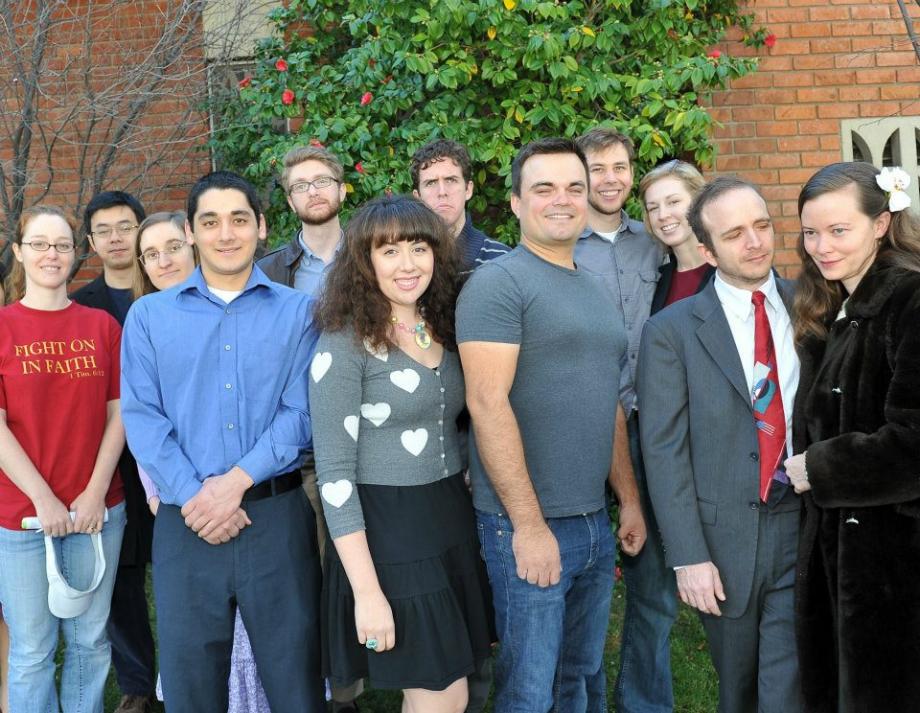 Grace loves its young adults, and its young adults love Grace. They are happy to offer service, support, and energy to existing ministries, and encourage one another in a life of faith. The Young Adults Group is a warm, welcoming, and fun gathering to meet in healthy friendship, gladly serve the community, and grow together in faith.
Young Adults Group: Activities including dinner, fellowship, games, and a variety of activities. All young adults (20s-30s), single or couple, are very welcome to join. Hope to see you there!